Repair Services:
We specialise in providing a range of outstanding component aftermarket services, all of which are designed to minimise downtime, maximise your fleet's capabilities, and increase your business profitability. The repairs services we offer include: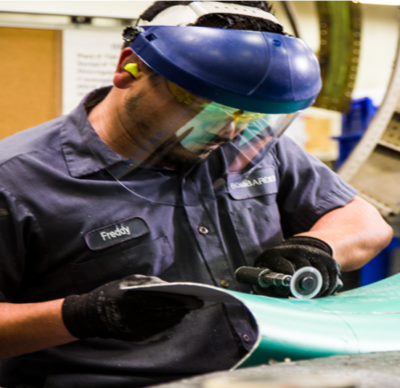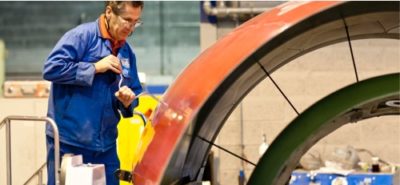 Repair and / or overhaul solutions
Our specialist technicians will restore your aircraft components to the highest standards by providing component inspection, repair and / or refurbishment, service bulletin incorporation, non-destructive testing (NDT), warranty services and full-paint services
Component exchange and lease services
We have a pool of serviceable components ready to be shipped to you within 24 hours. This means that you no longer need to carry excess inventory or pay the associated unnecessary holding costs.
*Note that all our components are fully tested, repaired and recertified to OEM standards under FAA, EASA, and CAAC authority.
Repair management solutions
We offer a nose-to-tail outsourcing solution for all Bombardier aircraft. Our specialist team will manage your components' return to service and offer highly competitive pricing based on long-standing vendor.
Look at our engineering team as an extension of your own workforce. Our engineers are ready and waiting to work in partnership with you, and to advise on customised solutions for your fleet. By engaging our expert engineering consultants, we can help you improve the structure and efficiency of your components.